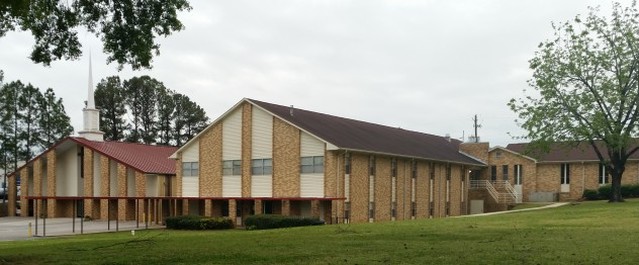 *** Special Notice *** Sunday morning church services have temporarily been discontinued due to COVID-19 precautions. Services will resume on Jan. 10, 2021, with precautionary health practices in place. The health situation is being continuously evaluated, so stay tuned for further announcements.

If you wish to give online, please click on the Give from the menu above.

January 17, 2021 Sunday morning audio of sermon
Sermon by Rev. Eric Roberts
Sermon Title: What More Can He Say?
2 Timothy 3: 10-17